This is a Link to Bandcamp, https://zenguitarguy.bandcamp.com/
where you can listen and purchase the 4 CD's I have produced/mixed and played guitar on. 2 CD's of Modern Blues with the Zen Blues Quartet featuring: Mike Finnigan (Jimi Hendrix, CSN, Etta James, Taj Mahal, Joe Cocker, Bonnie Raitt), Tim Scott (Jack Mack and the Heart Attack, TOP, Eric Clapton, Robben Ford), Jeffrey Young (Sting, Steely Dan, Dan Fogelberg) and Steve Ferrone (AWB, George Harrison, Eric Clapton, Tom Petty and John Mayer), This is a Link to a The Zen Blues Quartet collective credits page; https://zenguitarguy.com/zen-blues-quartet/
and 2 CD's in tribute to the works of Ted Greene. One as a solo Guitar CD and the other as a global Collaborative project exploring guitar in multiple styles of music.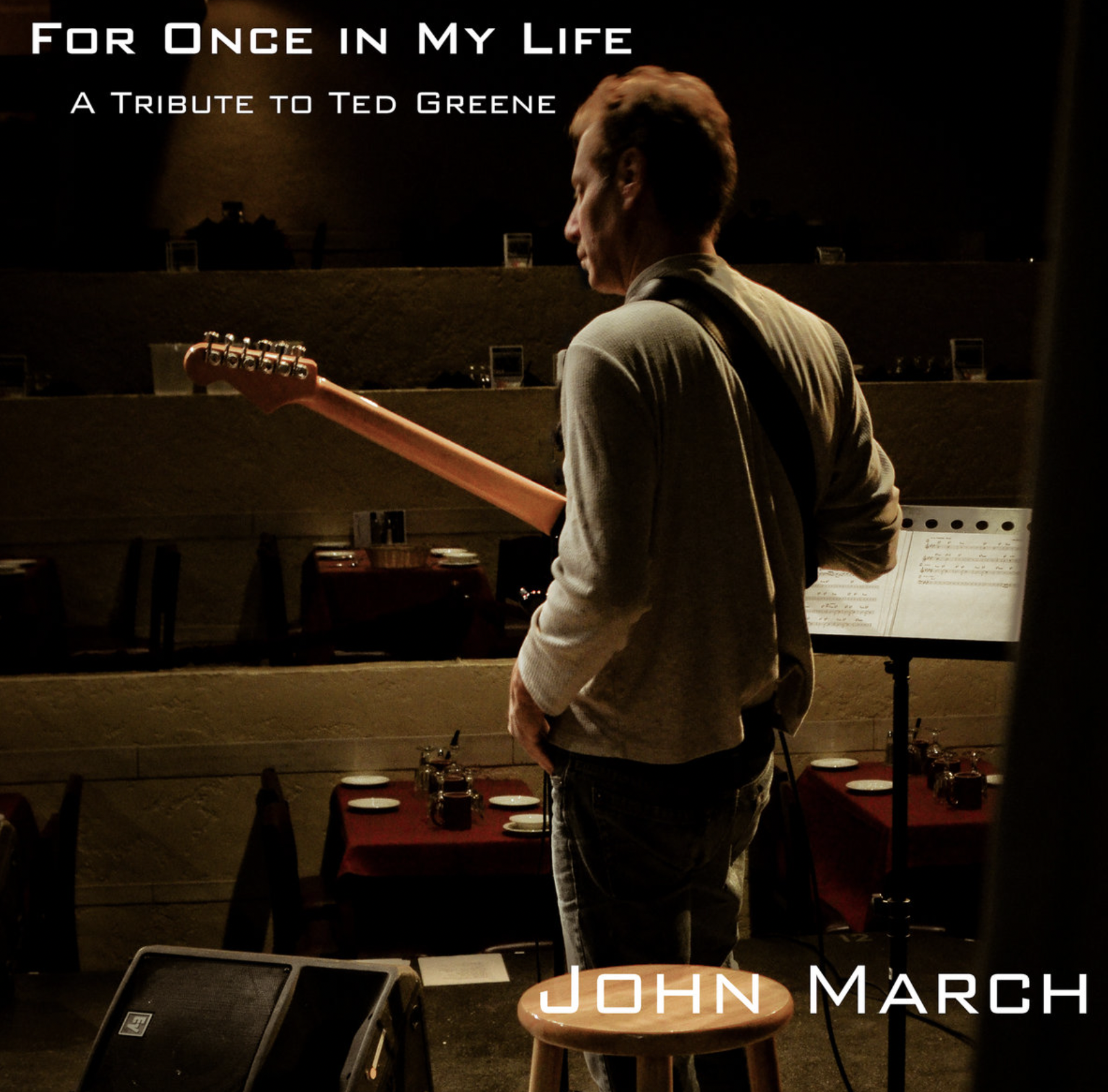 "This project was funded in part by the Pathways To Jazz grant, a donor advised fund of the Boulder County Arts Alliance".