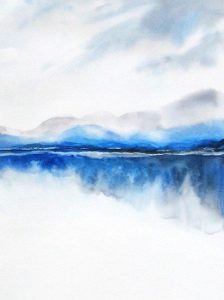 Below are Links to recent Media projects I Produced/Edited/Mixed and Scored, in Collaboration with ALOC Media here in Boulder as part of a new media services production company I am developing to be able to provide High quality Video production in a cost effective manner for local business and the Music and Arts Community.
A promotional Video I Produced and edited in Collaboration with ALOC media, for the Boulder Jazz Supper club Caffe Sole:

I recently helped a good friend and his band Purple Squirrel by Producing, recording, shooting, Mixing and editing a Live recording session at his home. Great musicians playing in a relaxed setting. Edwin Hurwitz brought his remote rig which includes amazing Mic Pre's, a great Mic collection and a DAW interface. We recorded all the audio Direct to Protools and used 2 GoPros, 2 Zoom Q2's and a DSLR. Afterwards I mixed the tracks in Protools and then edited  the video in Finalcut X:
This was a video I Produced and provided original Music for in collaboration with ALOC Media, for a local Chiropractic business in Boulder.